Know this before you:
Search for Homes • Call Random Agents • Click Futilely Through Several Sites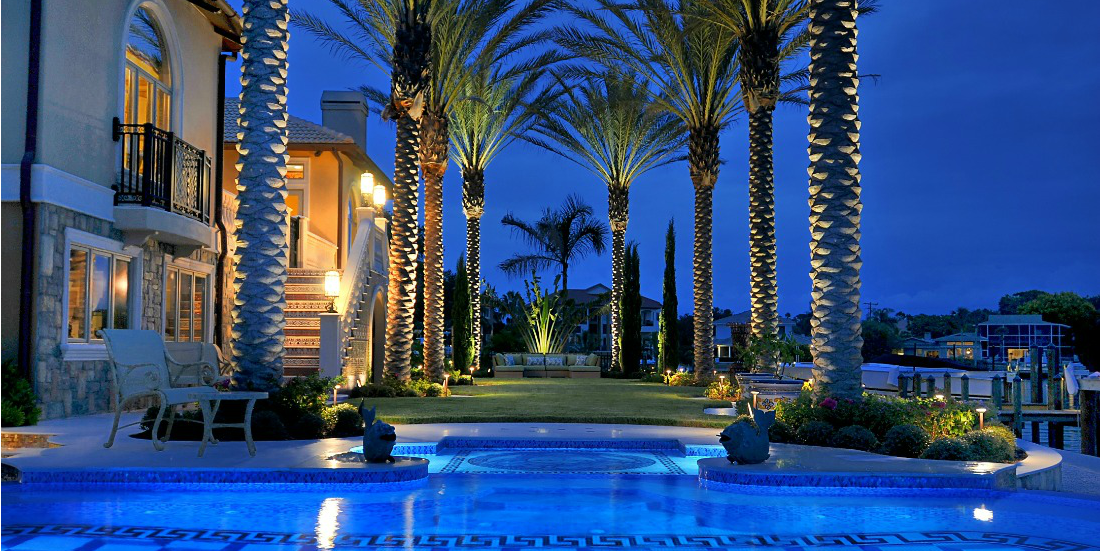 WE CAN HELP YOU FIND THE PERFECT PLACE.
There are many great neighborhoods and communities in Southwest Florida. When you're coming from outside the region, finding the right one is a challenge. We can help you understand all the options, whether you want waterfront, golf course, gated or non-gated, close to downtown, or a secluded rural home. Our staff of real estate professionals will provide you with insights into local schools, transportation, amenities, and more. We can also help you decided what type of property best meets your lifestyle requirements: single-family home or condo.