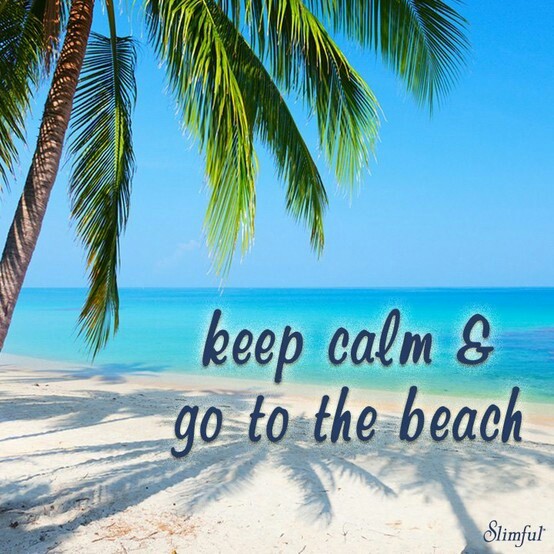 First I would personally like to thank you for visiting and/or taking
the time to click on the Blog link. I hope that soon you will be contacting
me to assist you with Buying, Selling or Leasing in SW Florida.
Myth Buster: Most people believe that if they contact a Real Estate Agent
or REALTOR® that there are cost involved and this is Absolutely Not True.
Real Estate is not equal in all areas – But more importantly lets keep it specific
to what I do for my clients who Quickly become Family! Yes – I still to this day
have clients that I speak with – interact with – Provide information – Roofers -
Painters – Appliance Companies etc. Your REALTOR® should be like a new friend
and resource for you from Much More than just helping Purchase &/or Sell a Home.

In my opinion your realtor should be one of your first new friends if you are relocating
or purchasing a Resale or New Construction Home. They should know all of the Great
Places to Eat – Best Beach Locations – Doctors – Dentist – Shopping the List Really Does
Go On…. If you are working with a Professional REALTOR® then that REALTOR® should
be your initial go to for lodging or seasonal short term rentals when beginning to decide
if the area is right for you? Do you kind of get what I am putting out there? If you choose
to work with a Professional Career REALTOR® who Lives – Serves & Supports an area then
you should never need the Yellow Pages – New to South Florida? Did you know that you are
less than about 2 hours from 3 Major Cruise Ports (PS: I have been cruising out of Florida for
more than 20 Years) – International Airports! Did you know there
is an Express Cruise to get you down to Key West without having to make the drive…..

Yes I am full of Info – I am Absolute Passionate about Real Estate – Travel and Florida and all
it has to offer…. So when you are Ready to move forward with Buying – Selling or Leasing a
Property just send a TEXT: 239-450-4977 Email: Christy@BuyingSWFlorida.com or a private
note if you have signed up on the site already….

Please know with confidence that I am a Full Time Career SW Florida REALTOR® and have
been Selling – Buying – Flipping & in some cases Leasing for more than 15 Years here…..
I do not EVER Charge Buyers &/or Tenants for my Services and if you Thinking of Selling
I will Provide you with the Best Of Services for one of the Most Experienced & Competitive
Rates and I will help you with the purchase of your next home &/or Relocation as I am a
Certified International Property Specialist meaning my reach is National & International.

I Really Do Hope to Hear From You Soon…….