Know this before you:
Search for Homes • Call Random Agents • Choose Your Realtor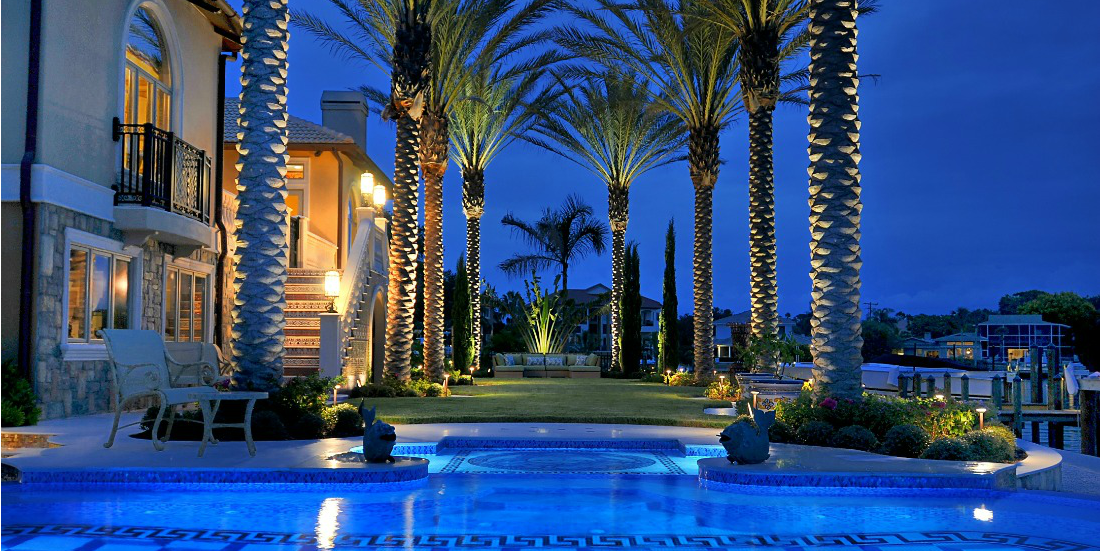 CHRISTY WILL HELP YOU FIND THE PERFECT PLACE
There are many great neighborhoods and communities in the Southwest Florida areas of Estero ~ Naples ~ Bonita Springs ~ Marco Island and Ft. Myers. You may already know that when you're coming from outside the region, finding and gaining access to the right one is a challenge. Christy Ruschel can help you understand all the options, whether you want Waterfront, Golf Course, Gated or Non-Gated, close to downtown, or a secluded rural home. Christy will provide you with insights into local schools, transportation, amenities, and more importantly get you into the communities and homes that fit your specific Budget ~ Wants and Needs. She can also help you decided what type of property best meets your lifestyle requirements: single-family home, villa or condo as you are most likely relocating and/or retiring and the rules change in our area from any other areas you may have previewed or considered. Choose Christy Ruschel as your Professional ~ Knowledgeable & Experienced Realtor to help Navigate the SW Florida Real Estate Market.